Ron Van Clief has received countless awards and has been inducted into multiple prestigious Hall of Fames for his contributions to the Martial Arts.
This page is under construction with the hopes of having more awards and HOF details posted here.
————-

Master Ron Van Clief, along with Al Dacascos has hosted their own sought after Hall of Fame for Ultimate Warriors who have had a possible contribution to the Martial Arts.
ULTIMATE WARRIORS HALL OF FAME!
CLASS OF 2022-Second Annual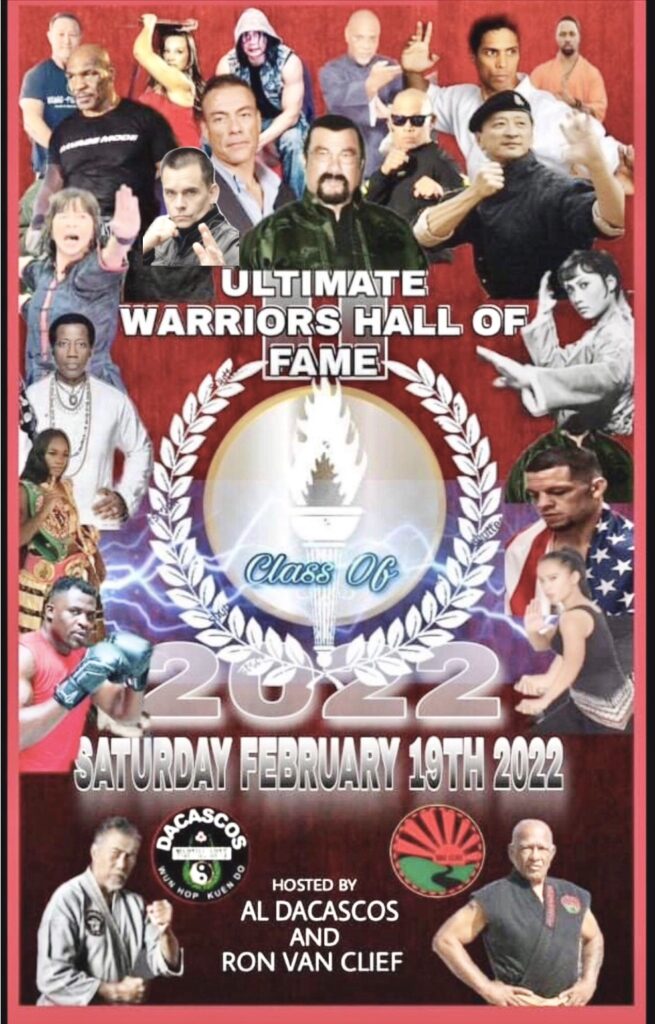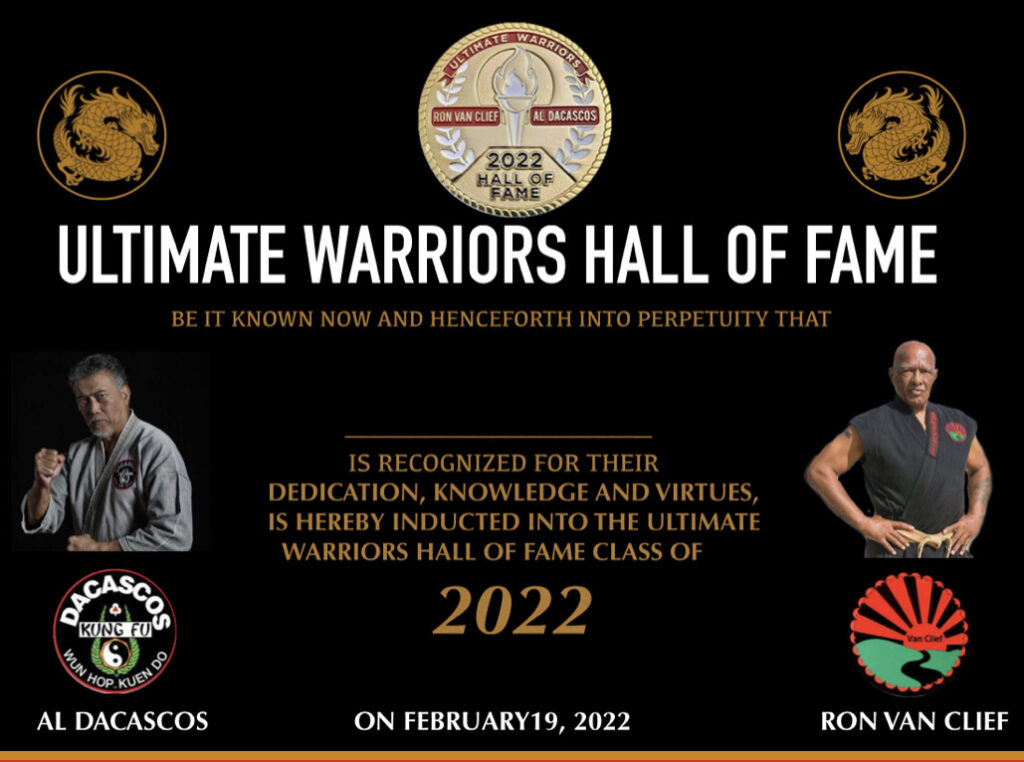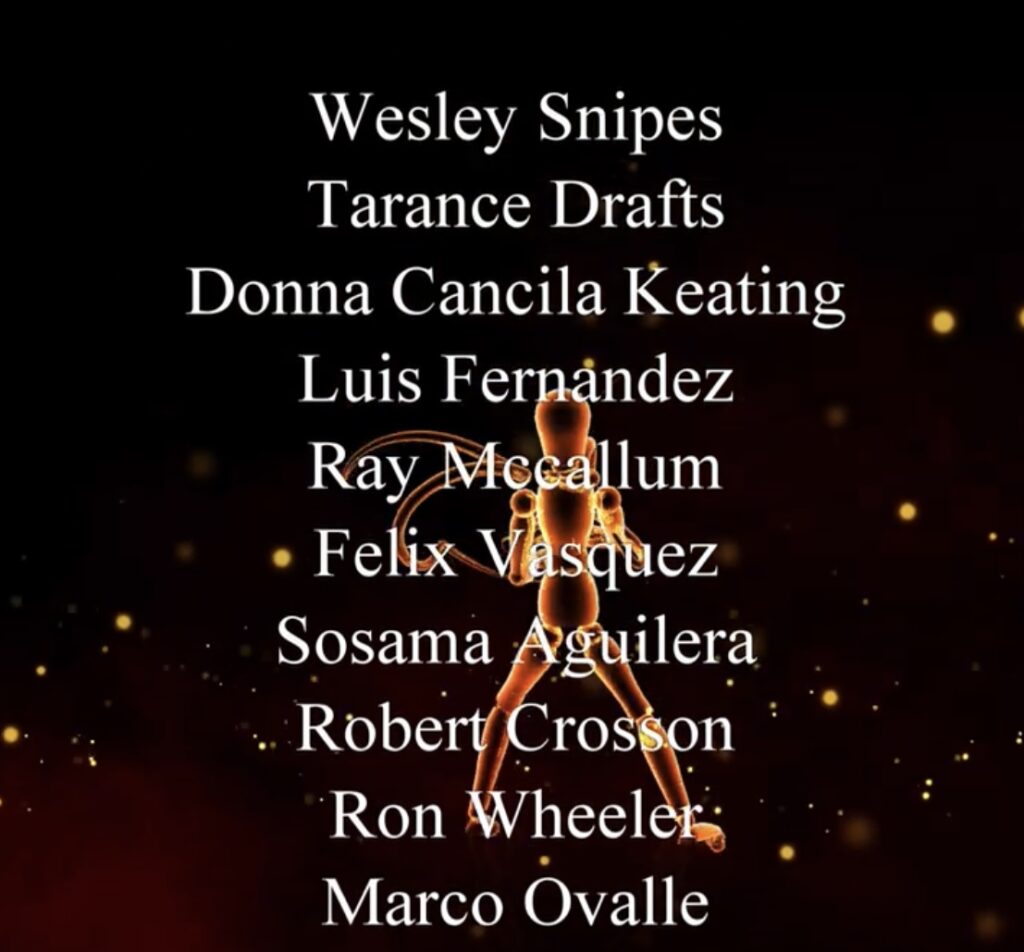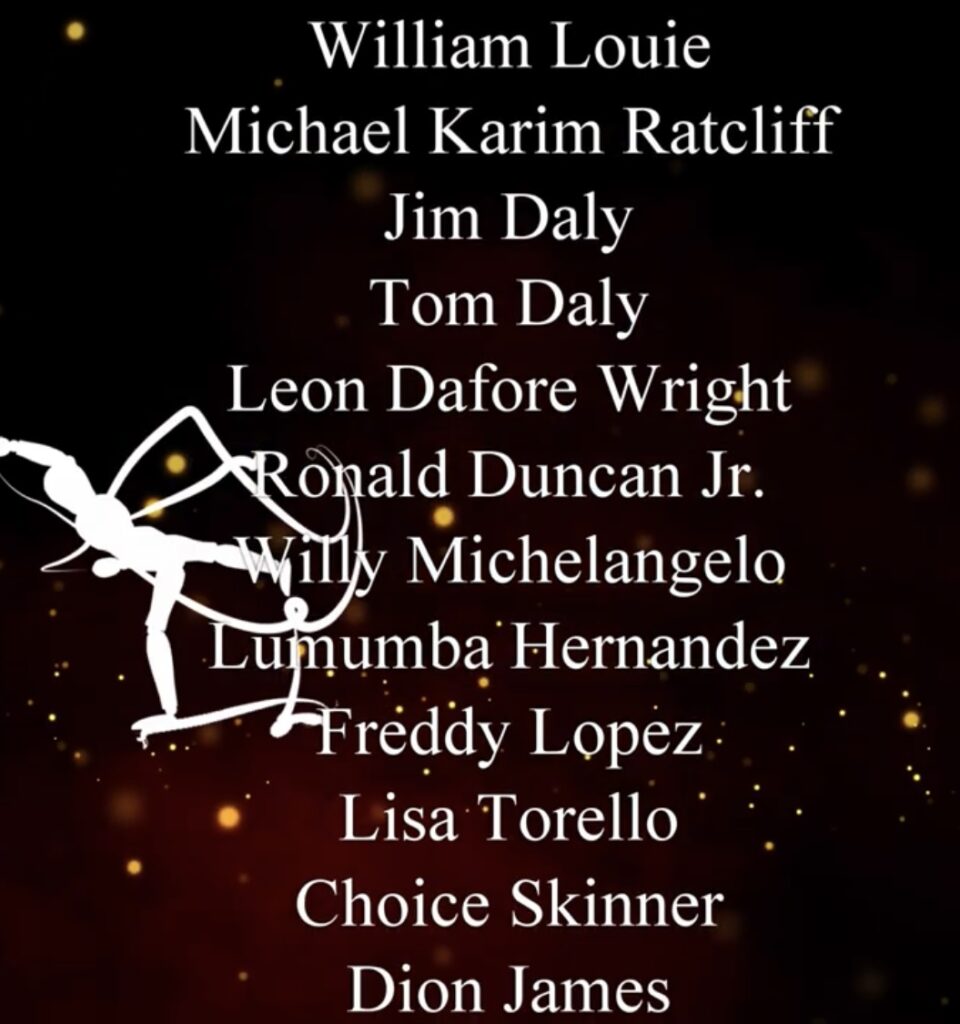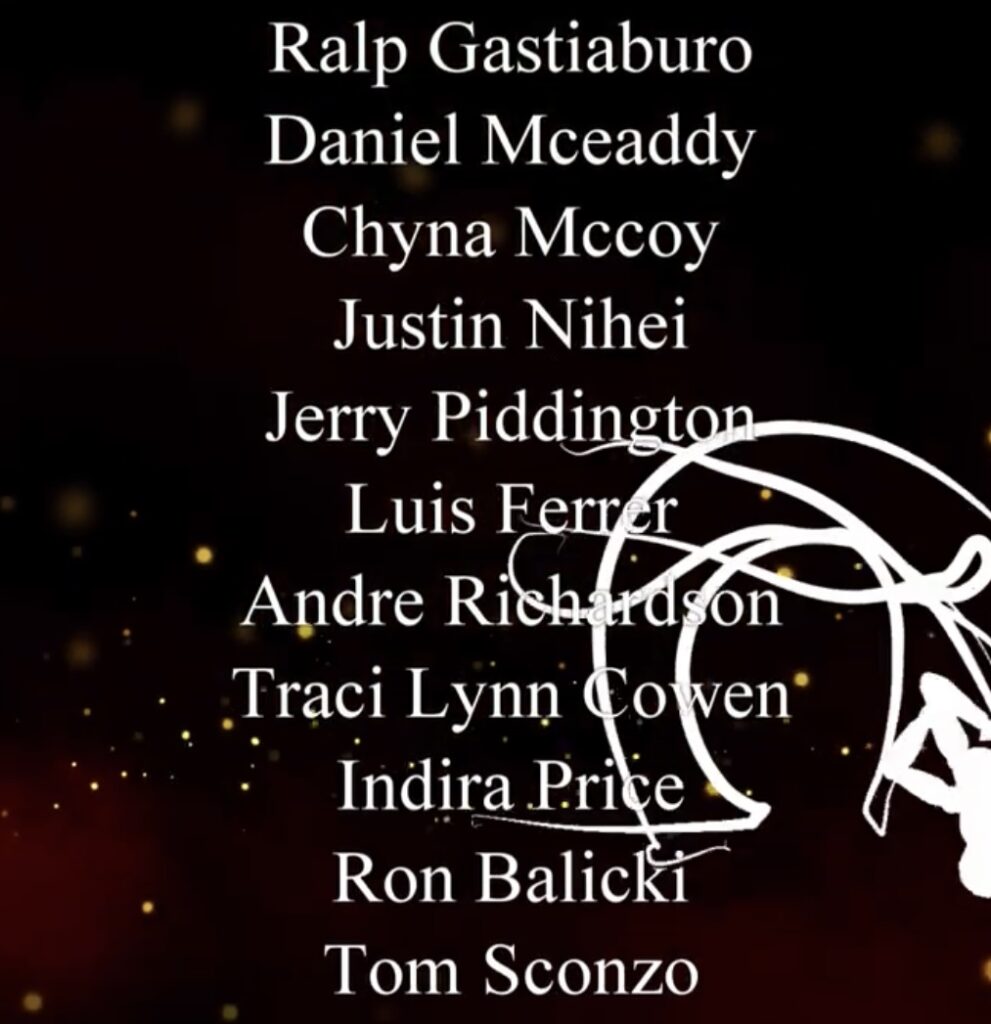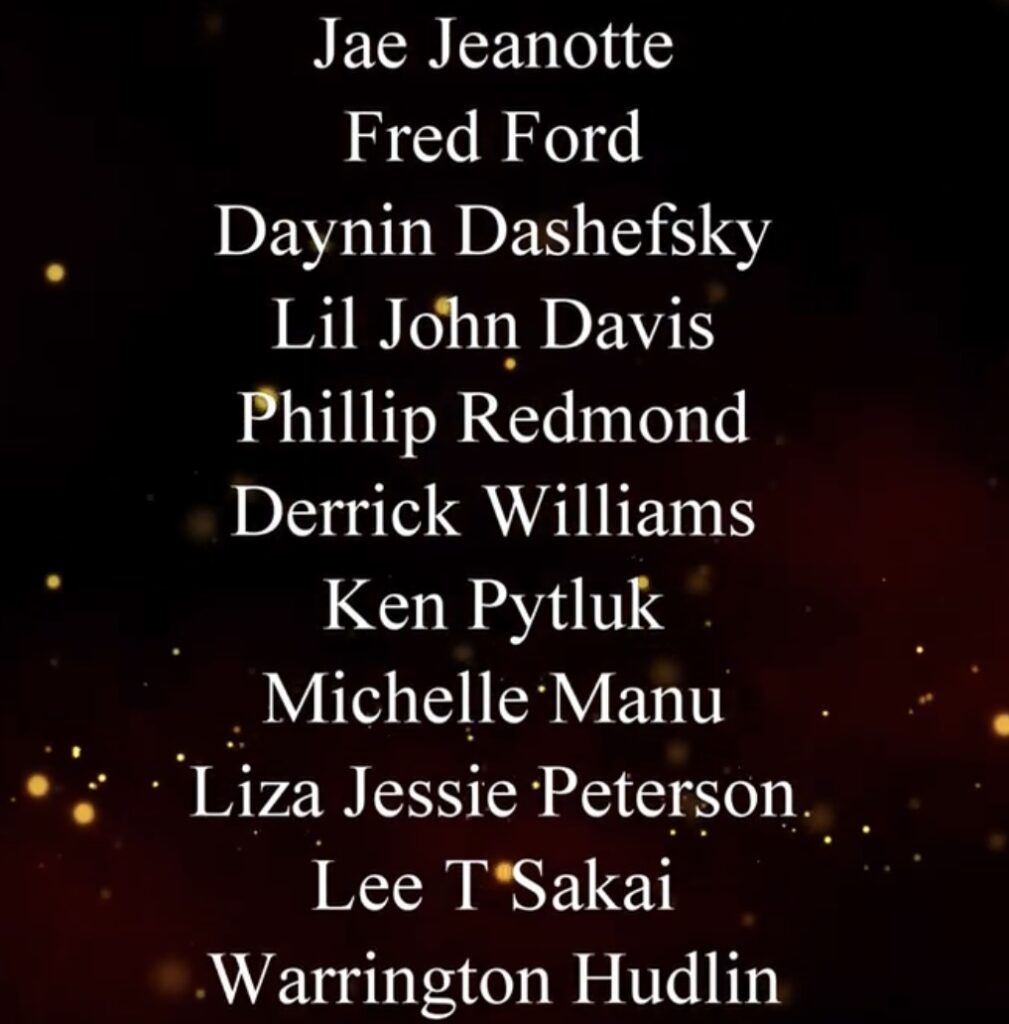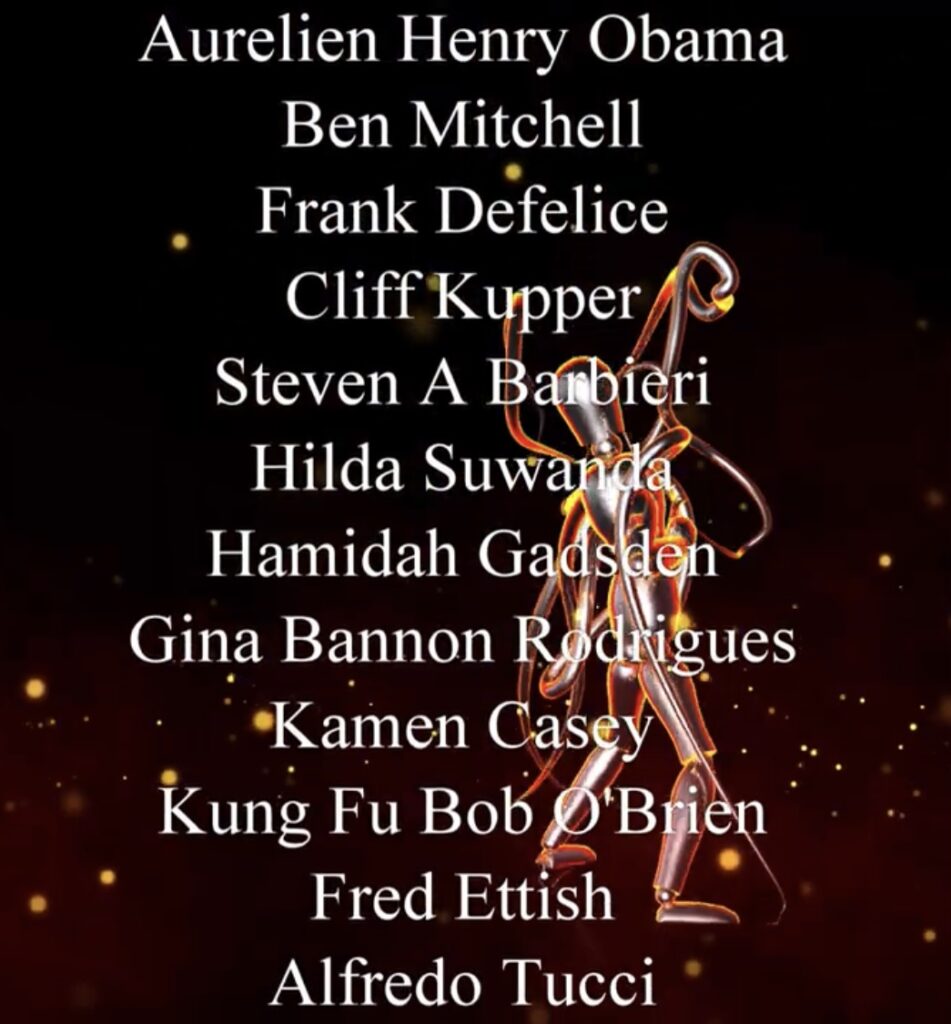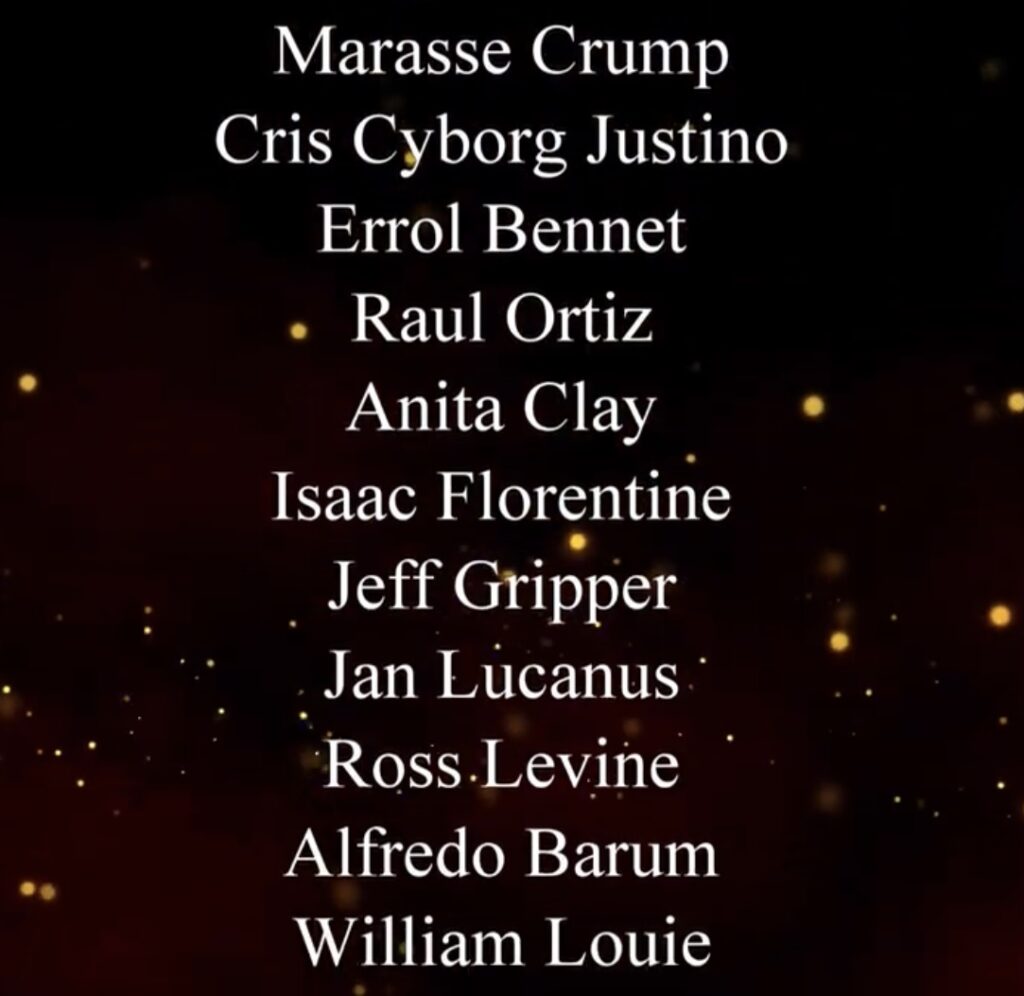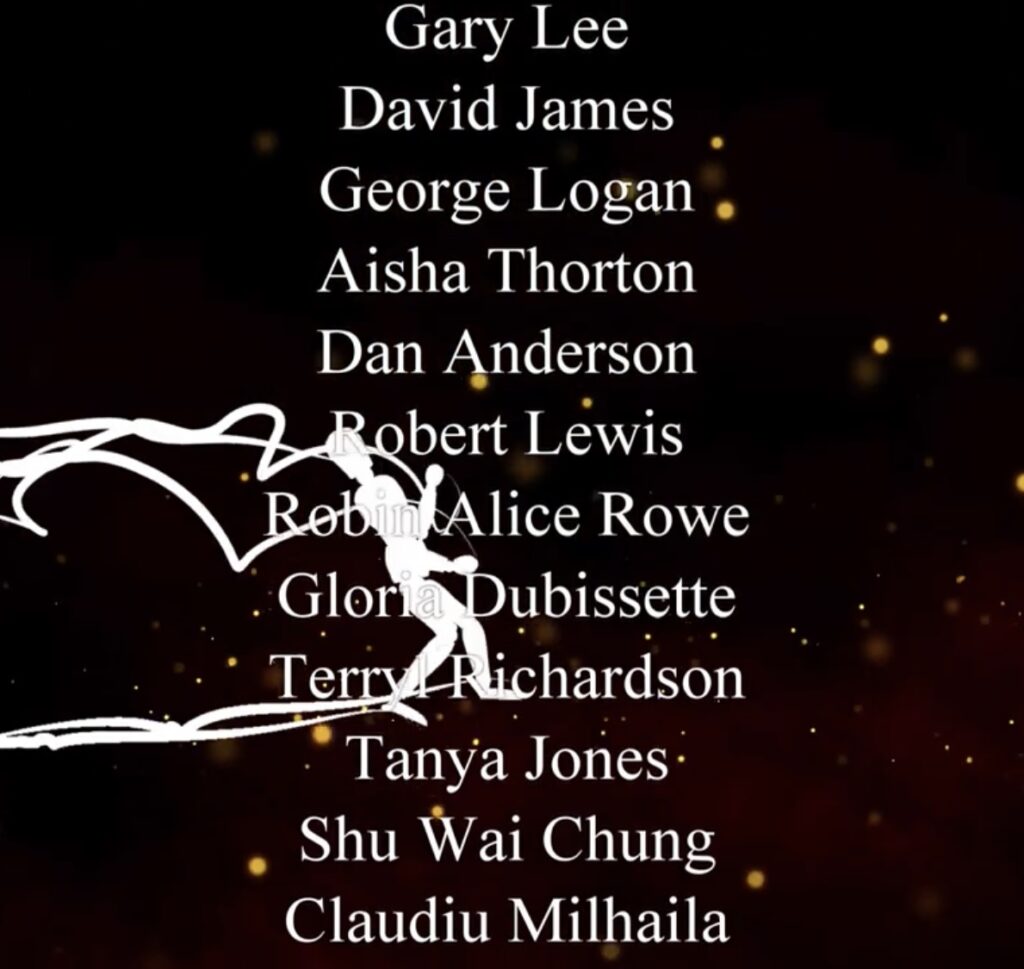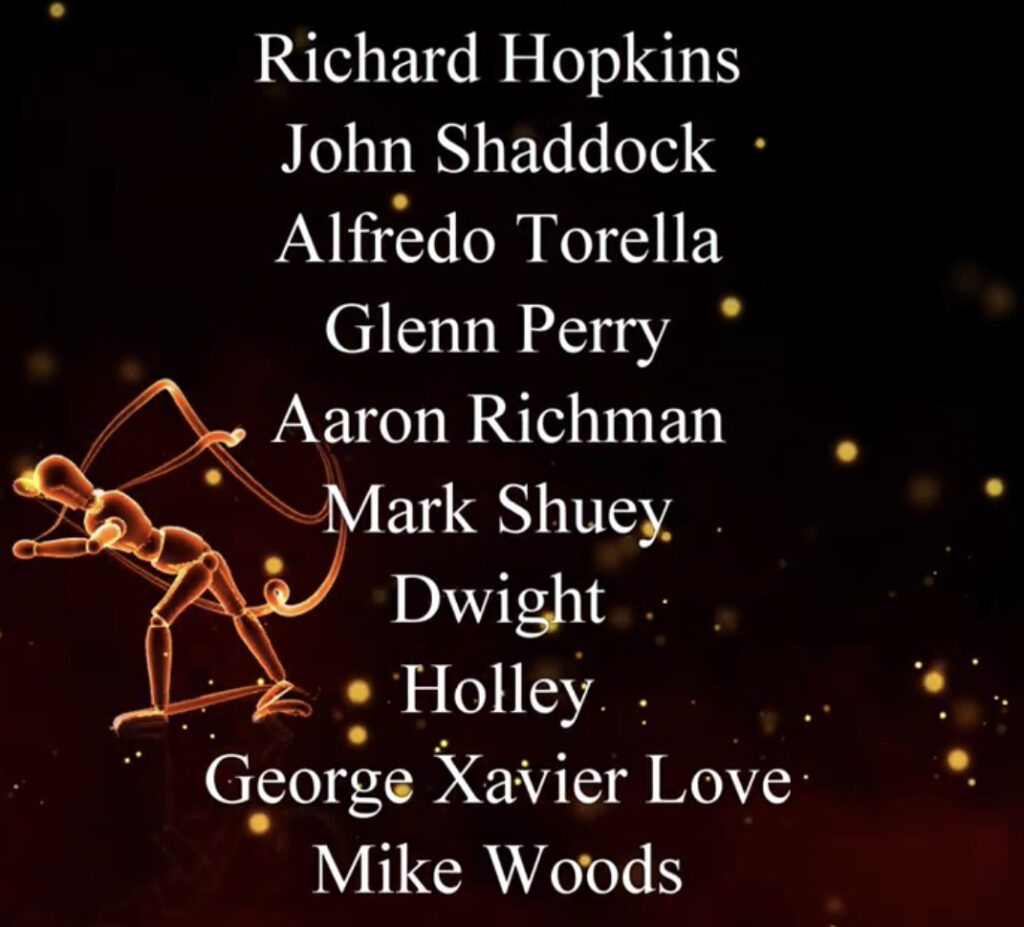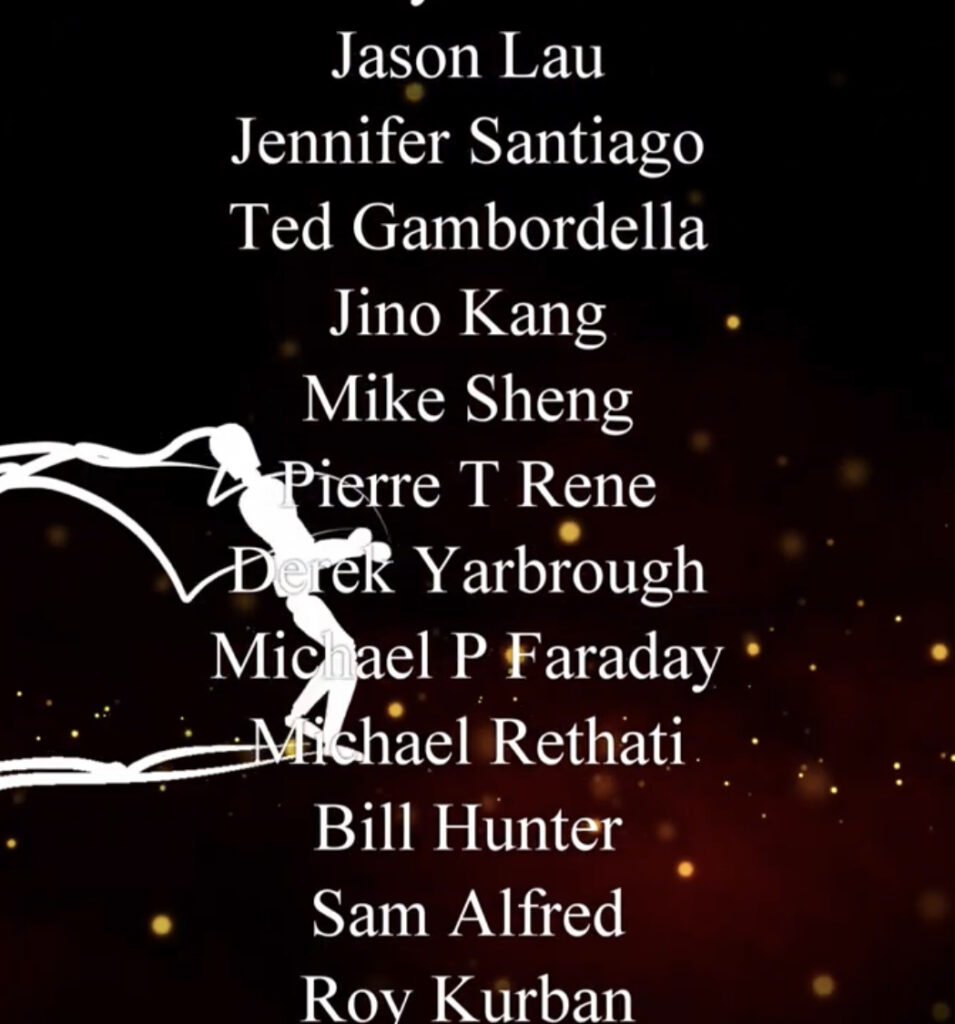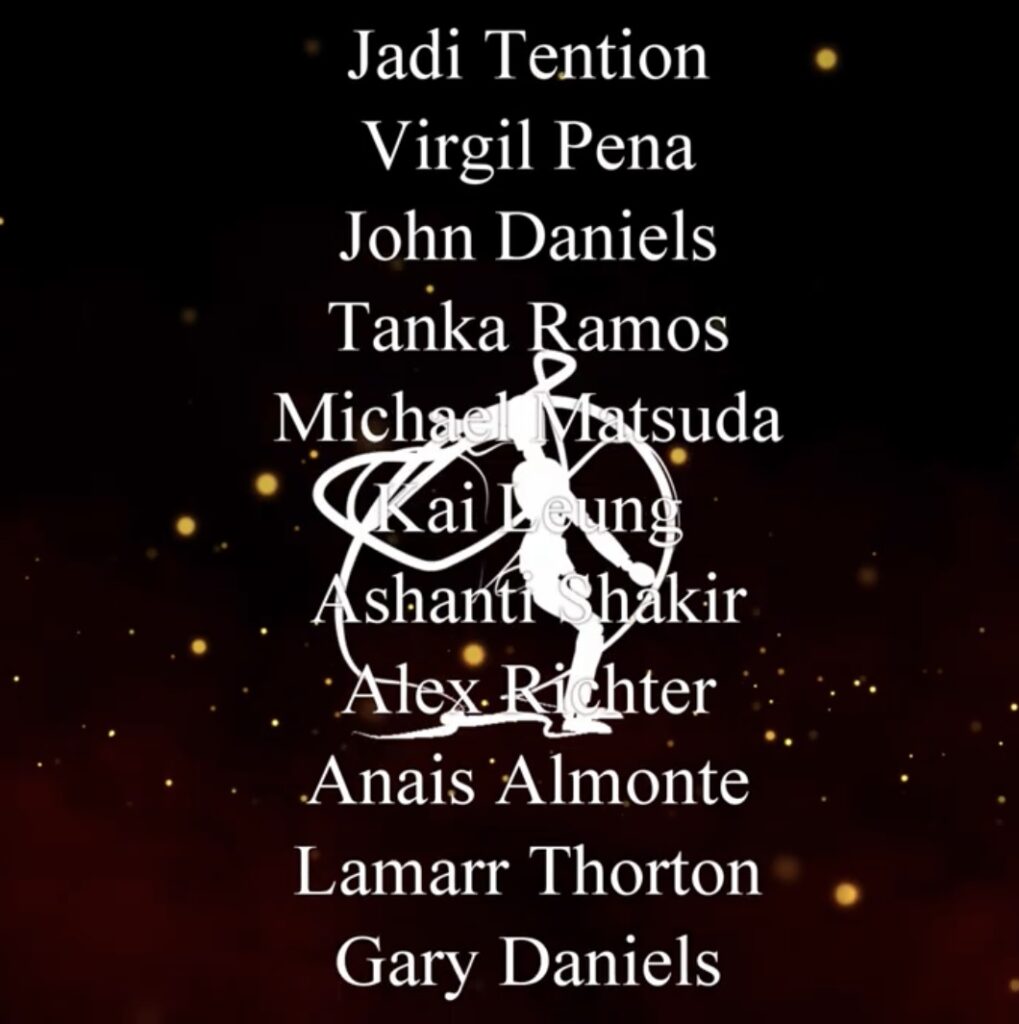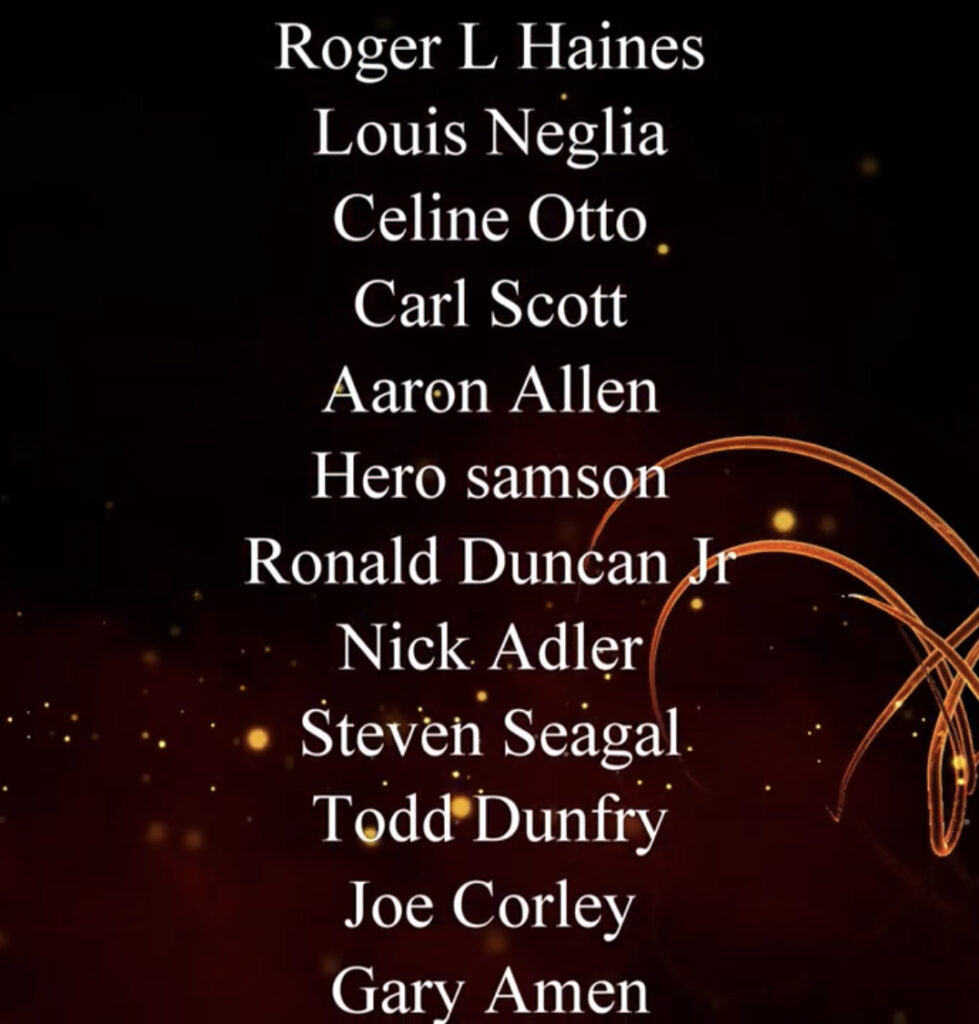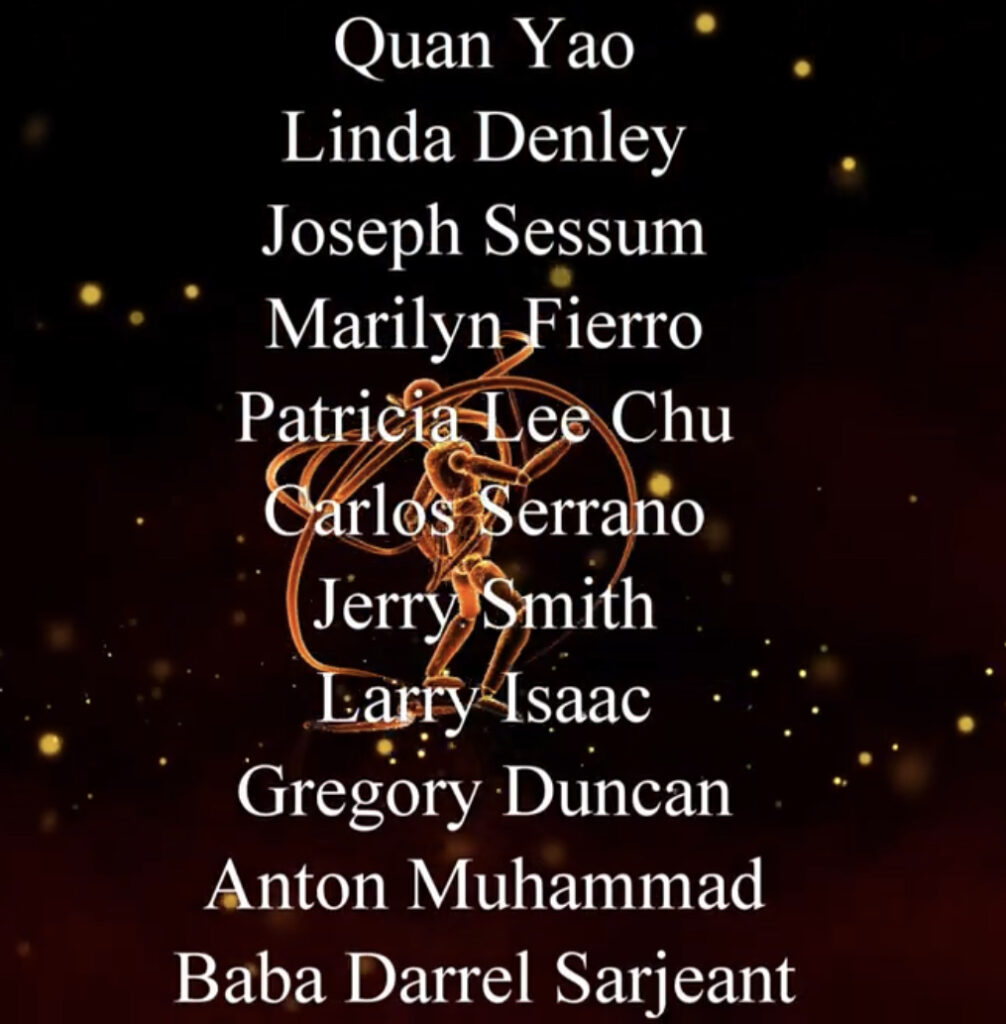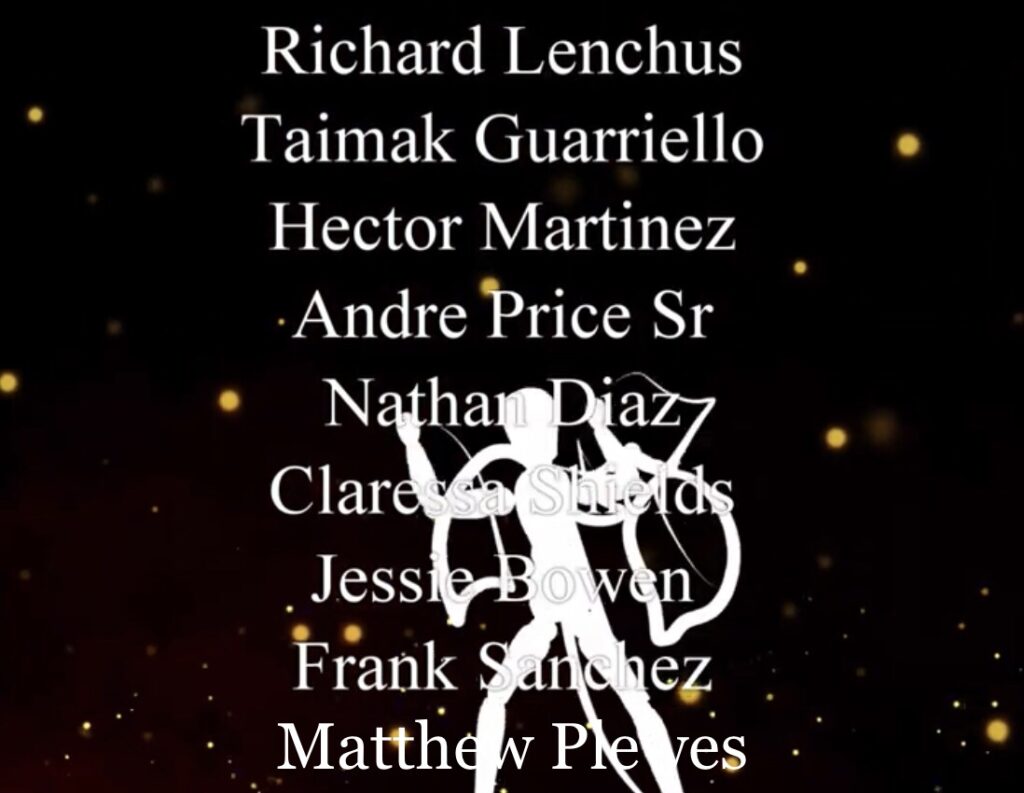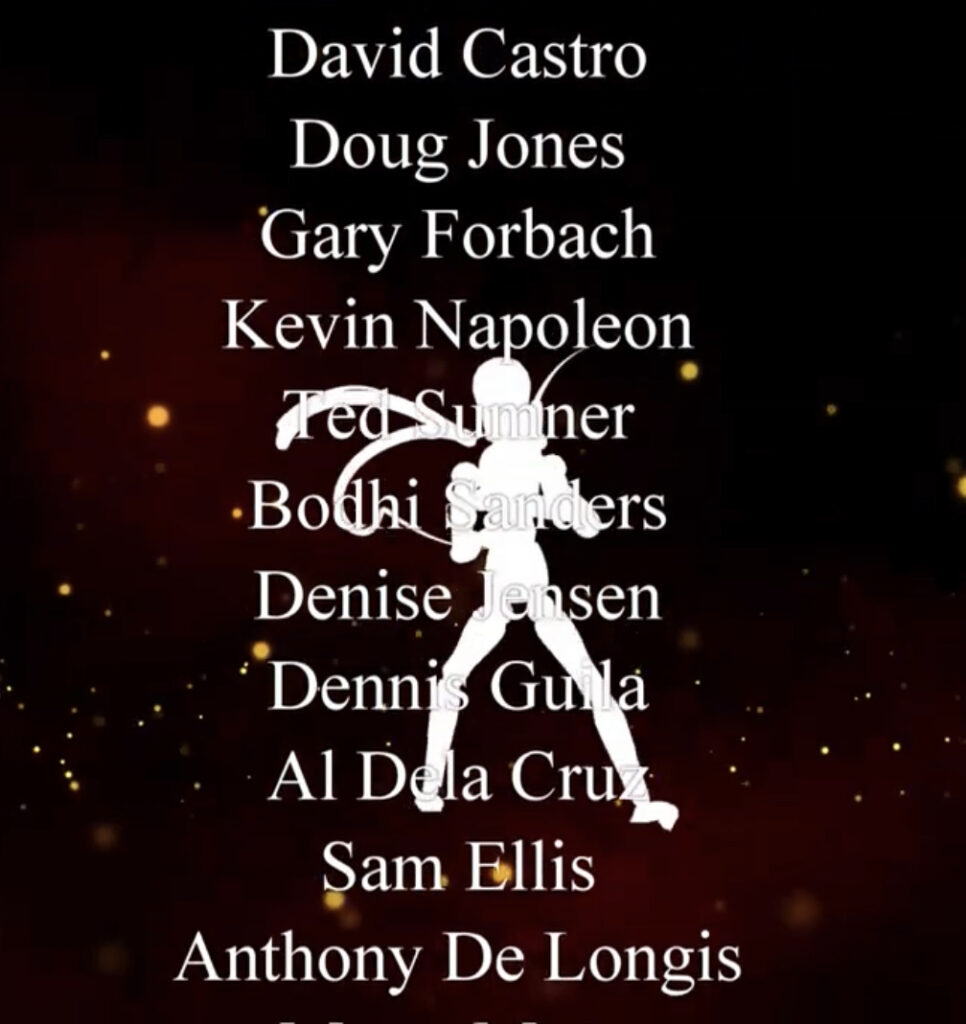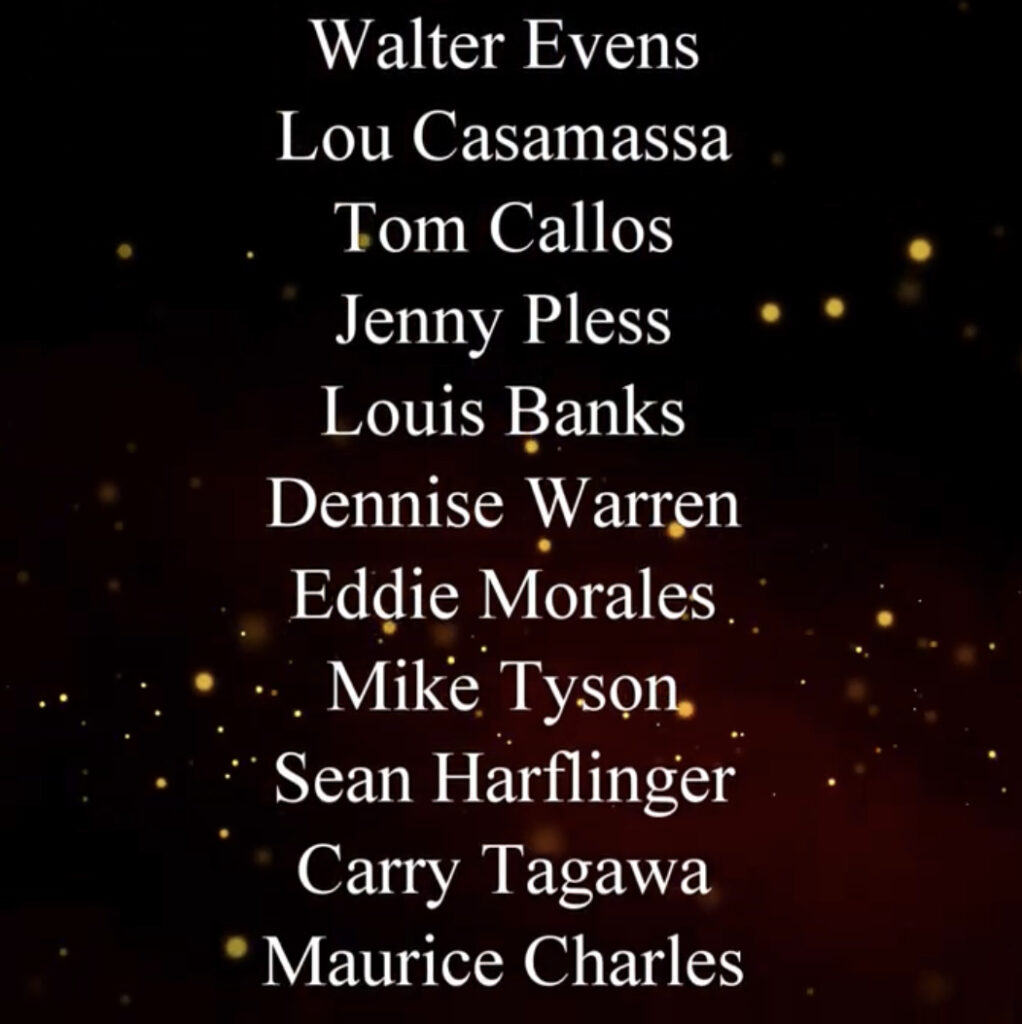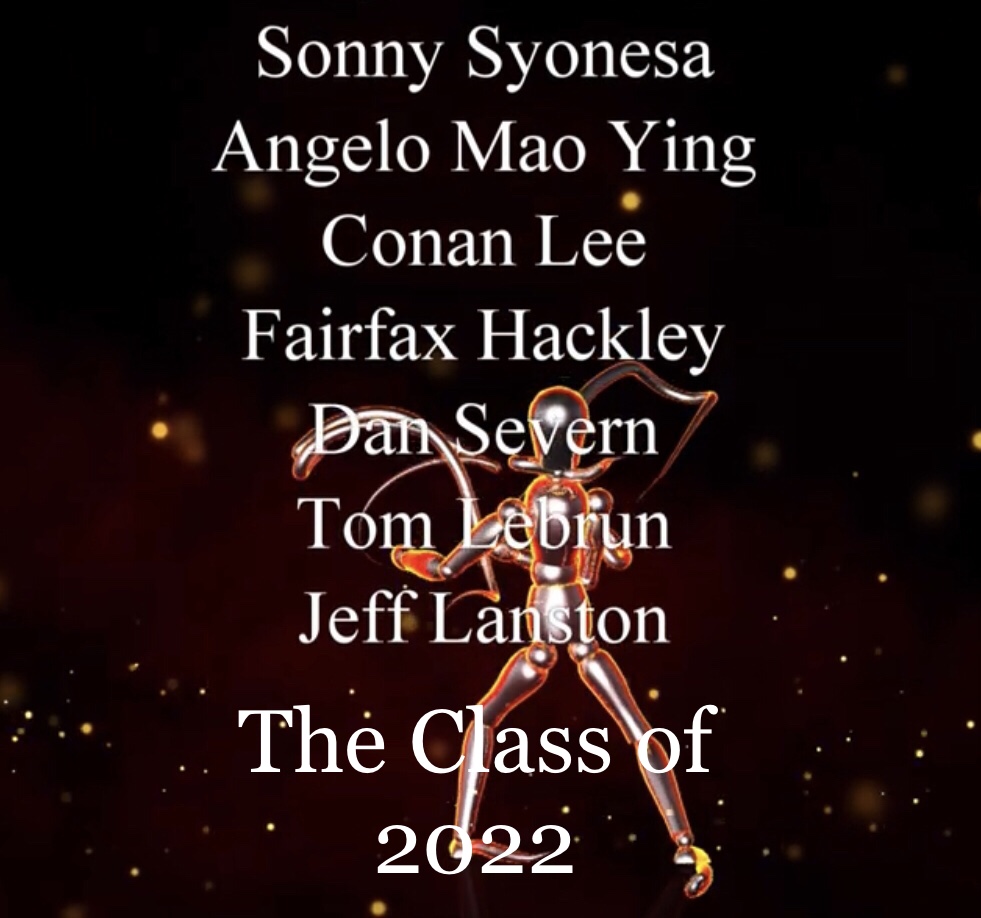 __________________________________
___
CLASS OF 2021 – First Annual