BLACK DRAGON NEWS
MARCH 2023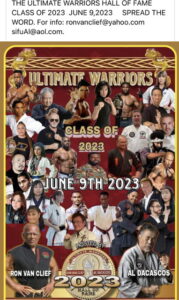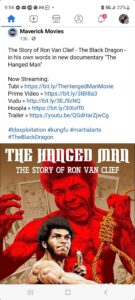 JANUARY 2023
HAPPY 80th BIRTHDAY TO THE BLACK DRAGON-RON VAN CLIEF!

CONGRATULATIONS! RON VAN CLIEF PROMOTED TO BROWN BELT IN BRAZILIAN JIUJUTSU!

Also in the NEWS….
Ron Van Clief has a new documentary coming out on February 28th on Maverick Movies entitled THE HANGED MAN (directed by Robert Parham). Don't miss this documentary on a true martial arts legend!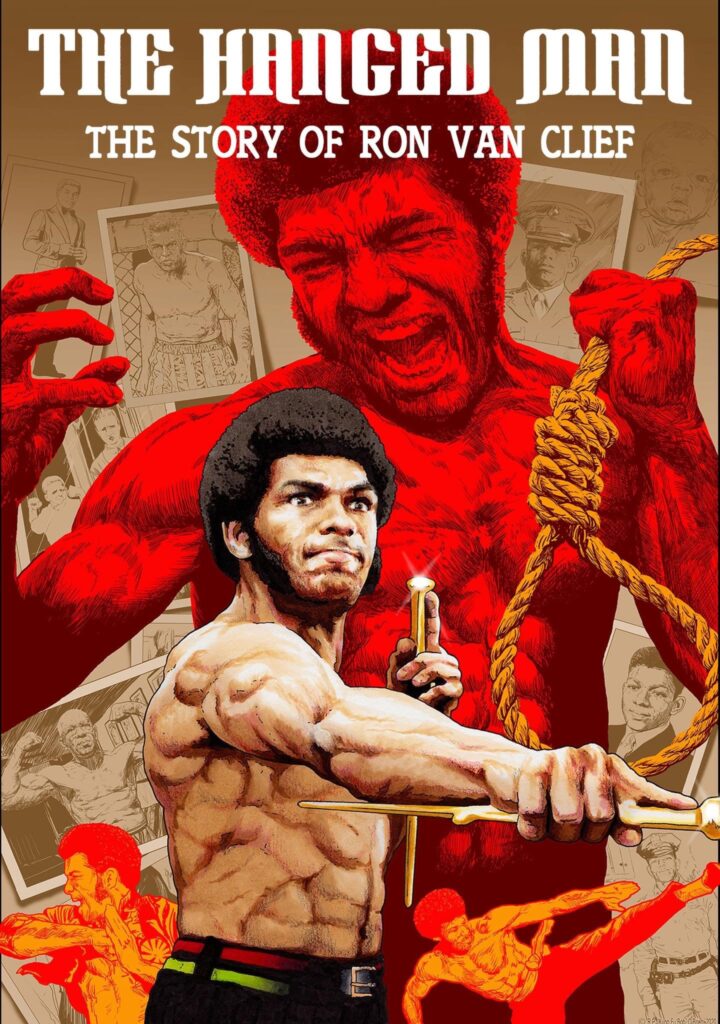 Click here for more information!
DECEMBER 2022
Look out for the Super Weapon 2 in 2023!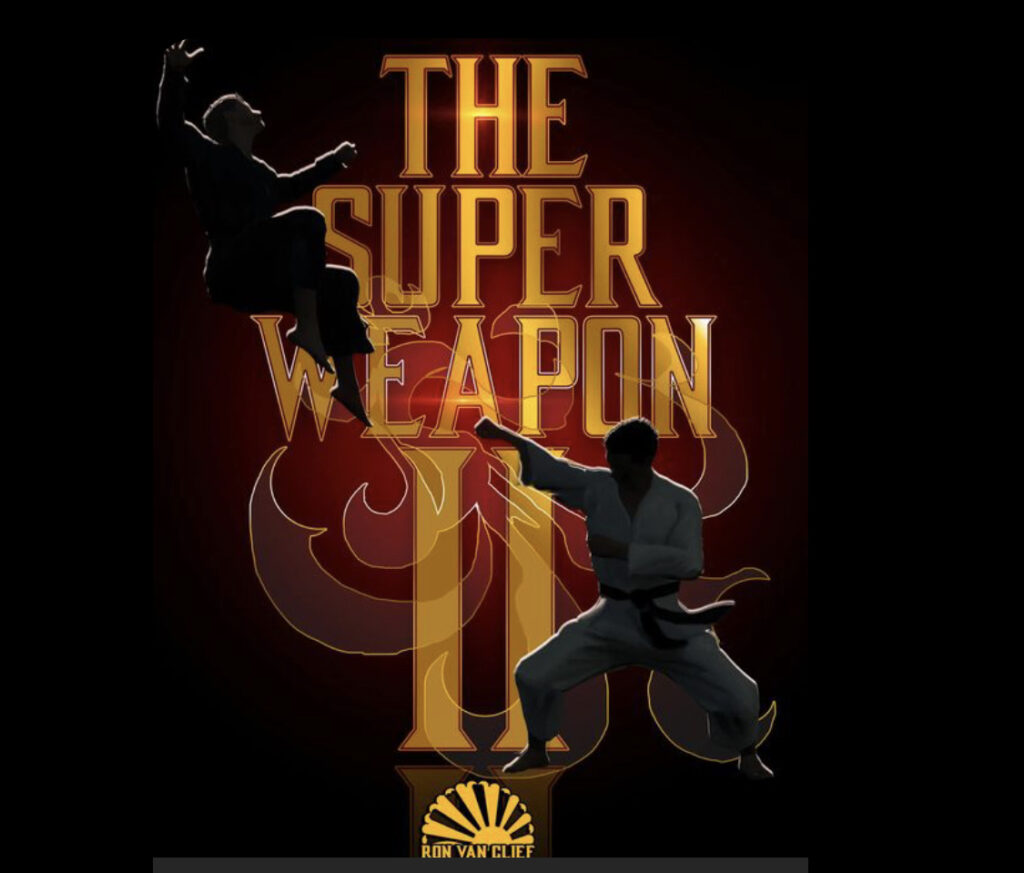 NOVEMBER 2022
10th Action Urban Showcase!
WARNER/MEDIA sponsored URBAN ACTION SHOWCASE
Honored to be among the LEGEND'S were: Ron "The Black Dragon" Van Clief, Oso Tayari Casel , Gillian White , Michael Jai White, Taimak, Carl Scott, Fred Williamson, Action Queen Amy Johnston, Don Wilson, Hakeem Alston R Marcos Taylor, Vincent Lyn and more !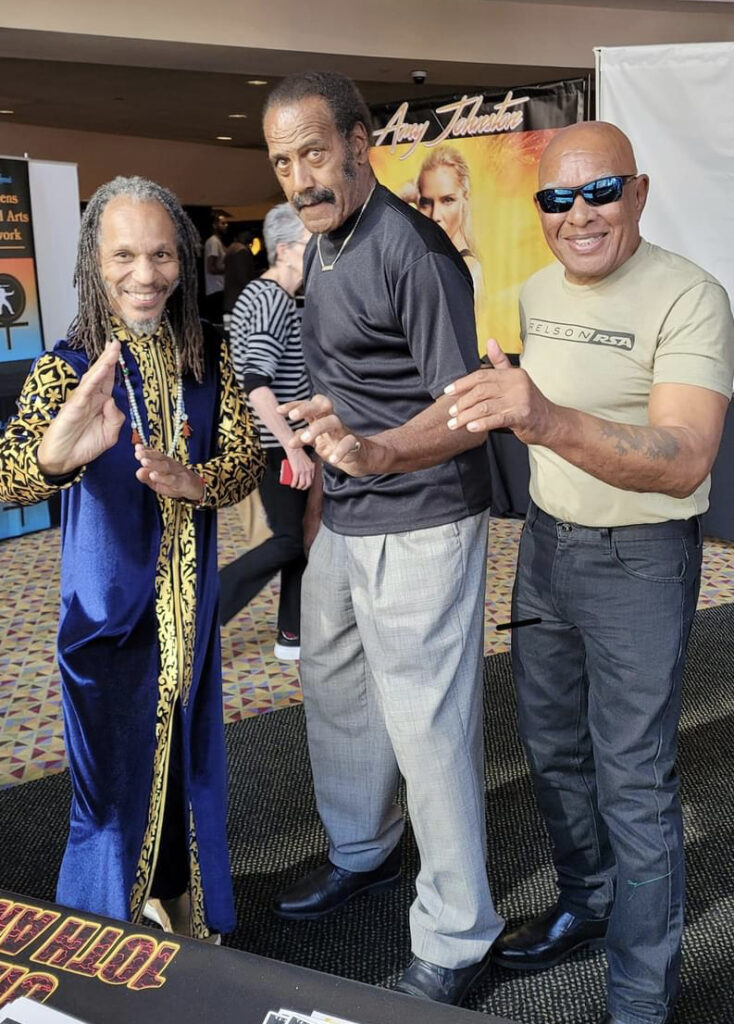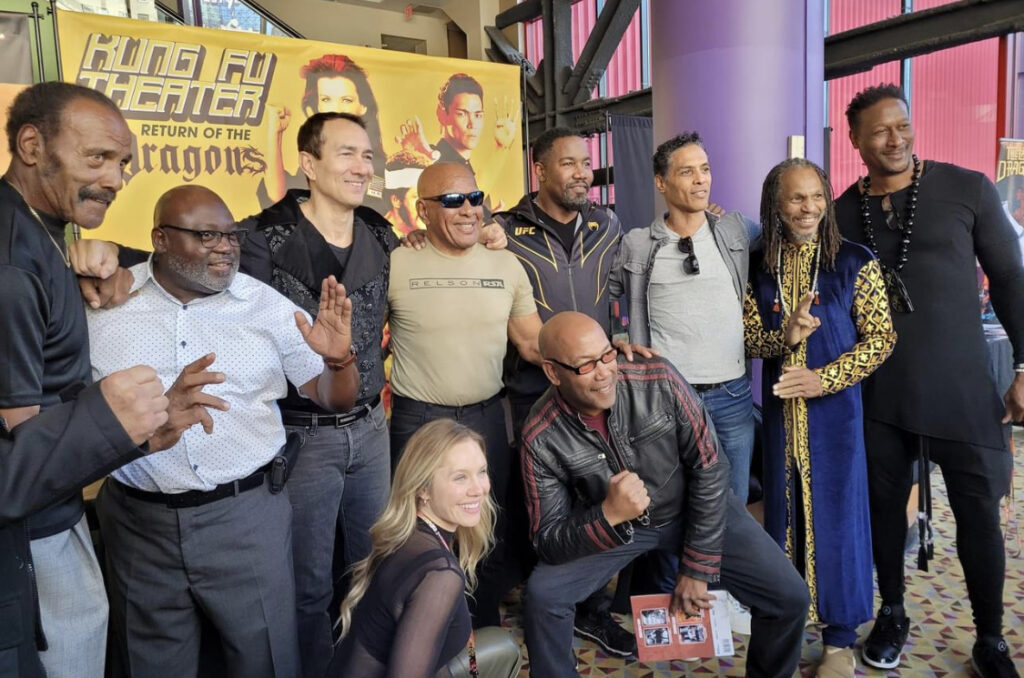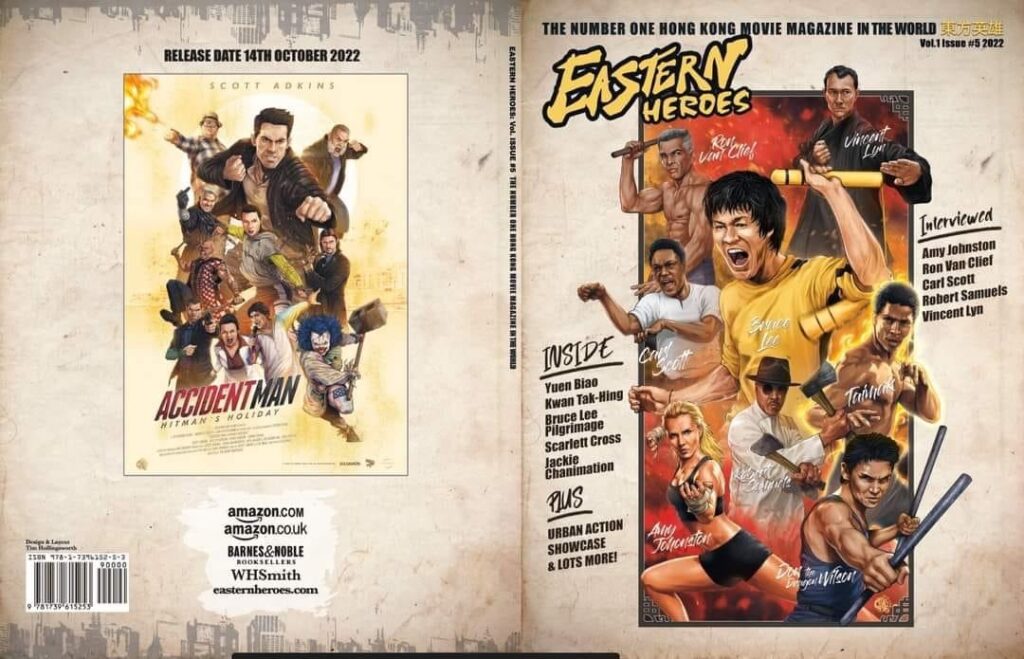 OCTOBER 2022
Coming Soon!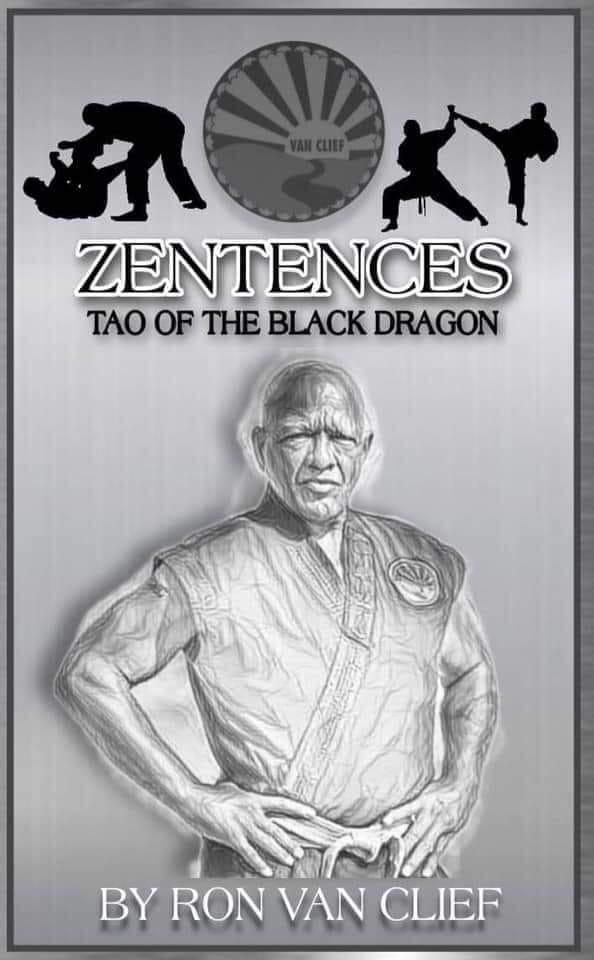 SEPTEMBER 2022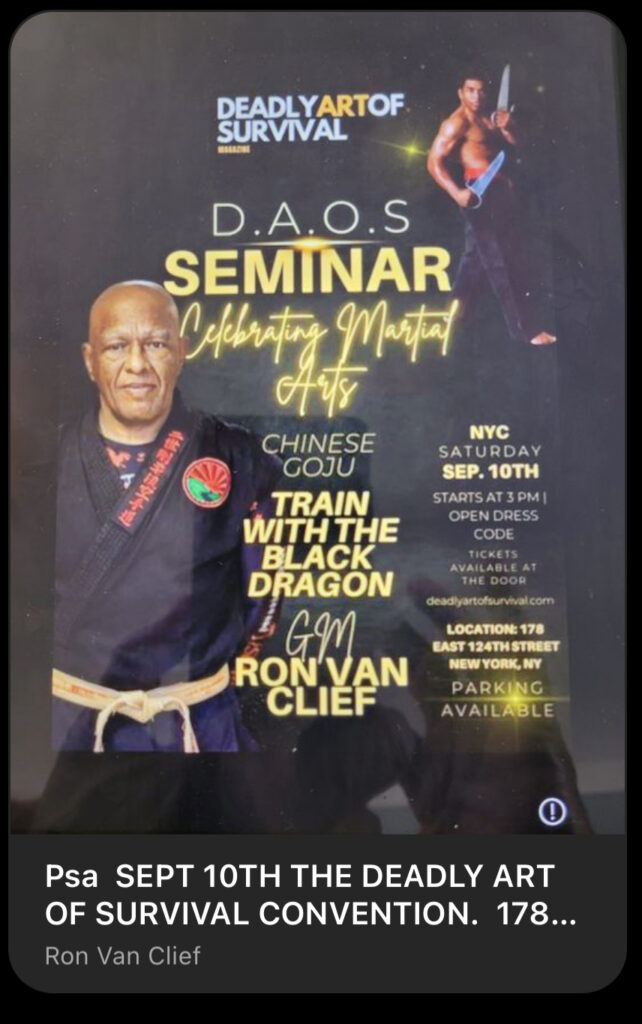 AUGUST 2022
THE BLACK DRAGON IN ARGENTINA.
April-May 2022
Ron "The Black Dragon" Van Clief is featured in the new Black Belt Magazine April-May edition!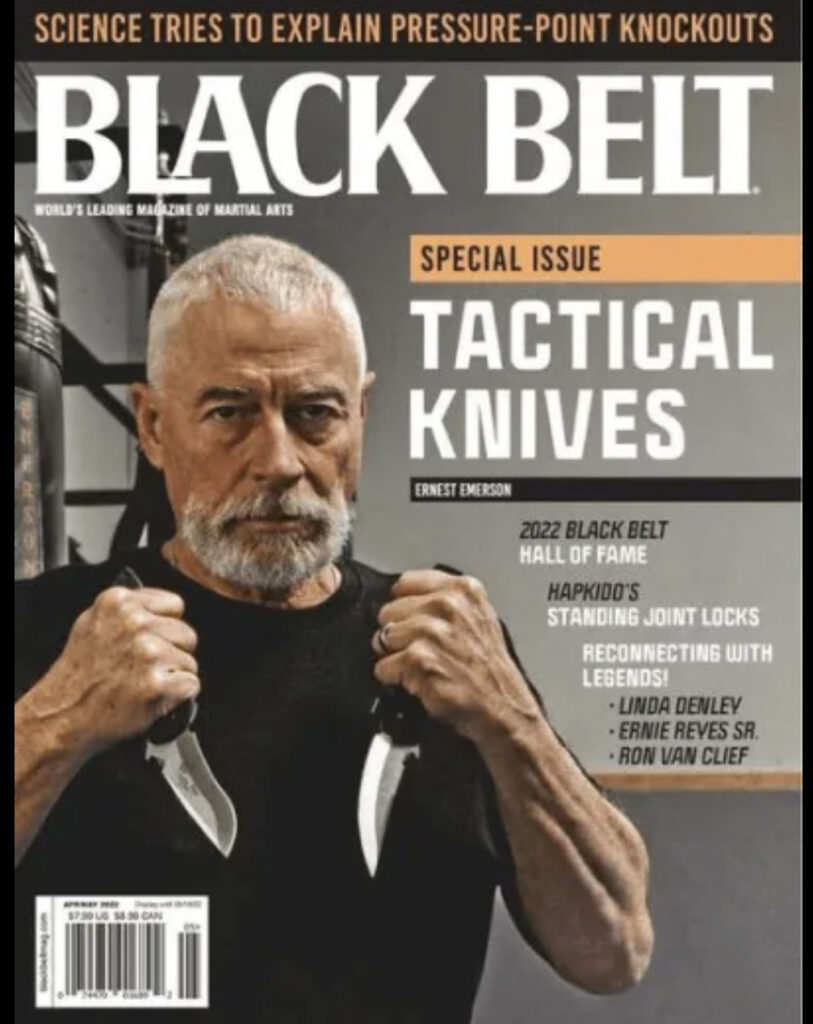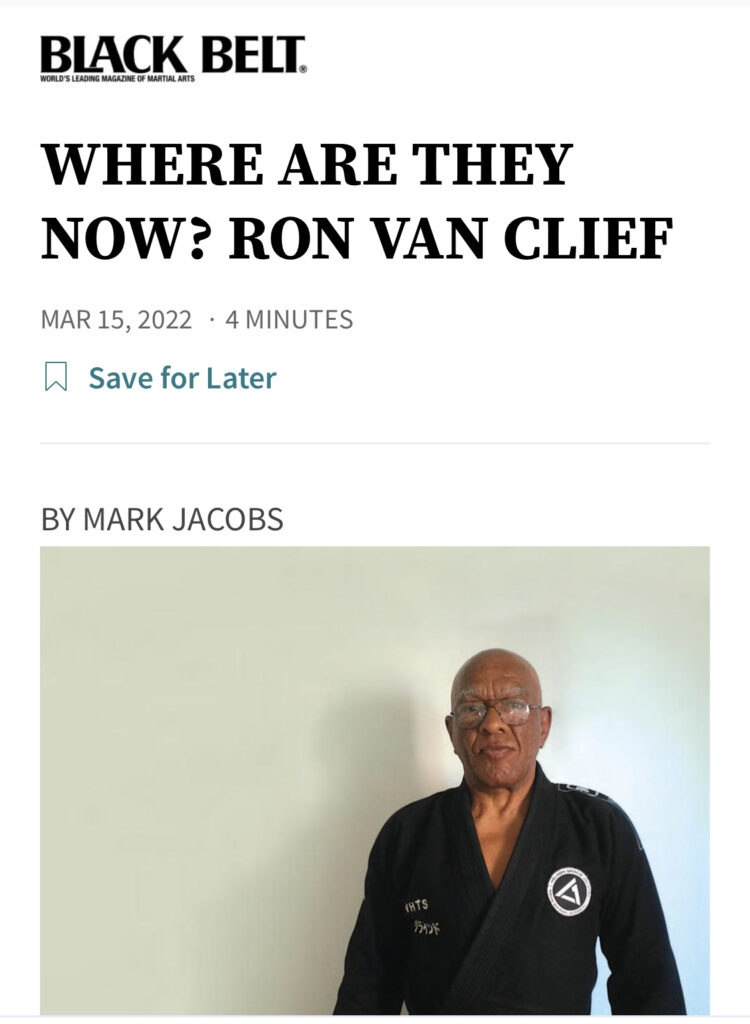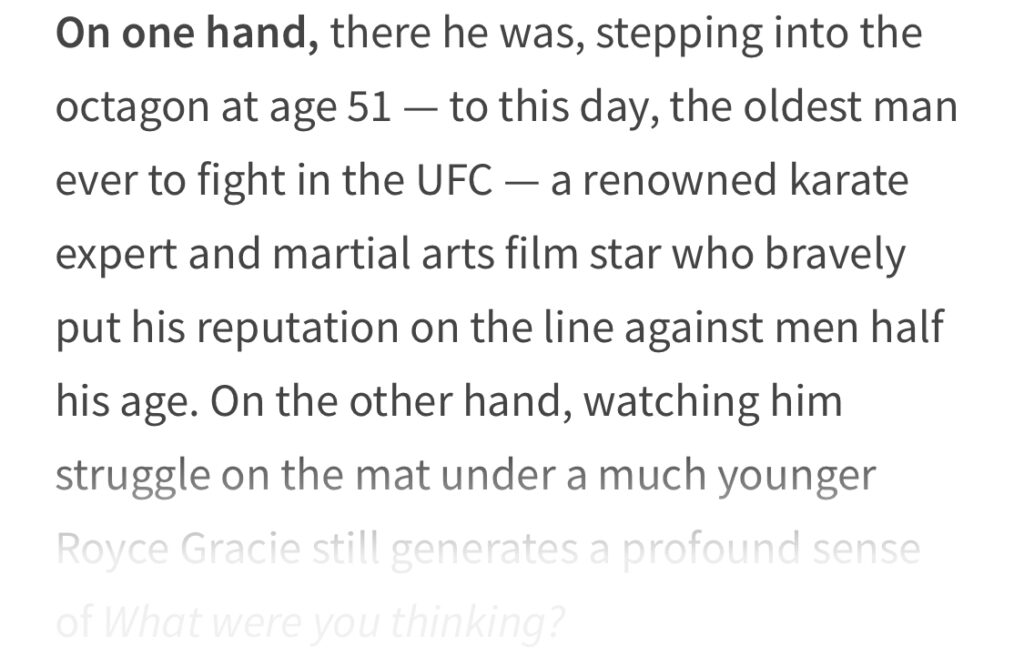 This is just a preview, please buy a hard copy magazine near you, or subscribe to Black Belt Magazine Online editions:
Click here for online edition!
———————————-
February-March 2022
ULTIMATE WARRIORS HALL OF FAME- CLASS OF 2022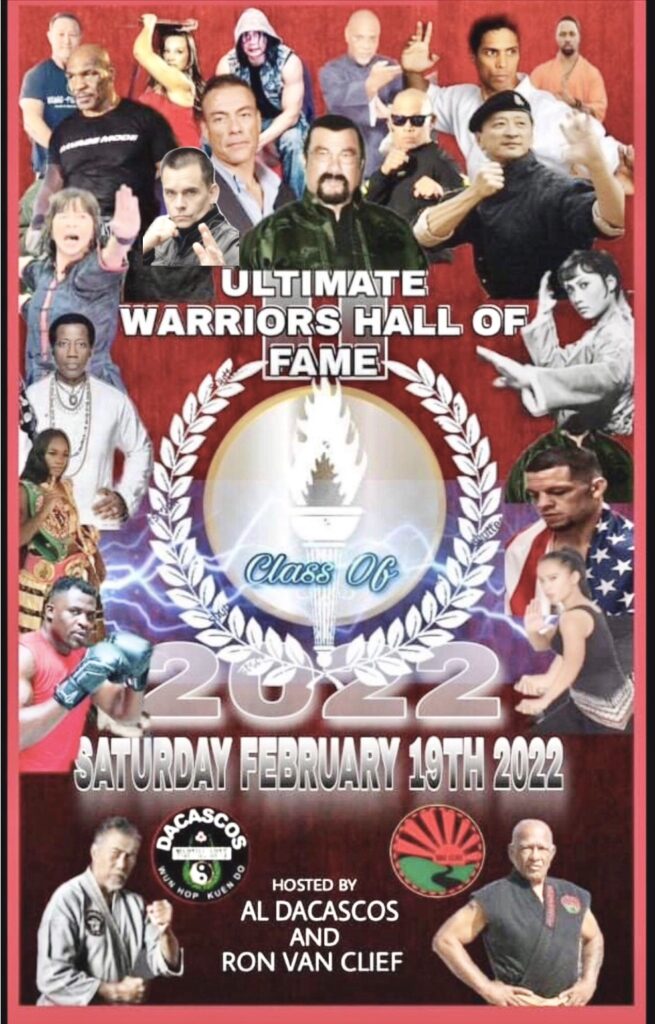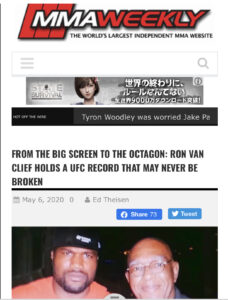 https://youtu.be/6PmpTUA653w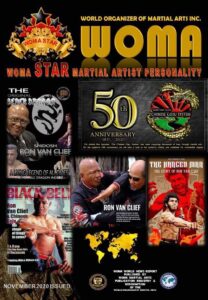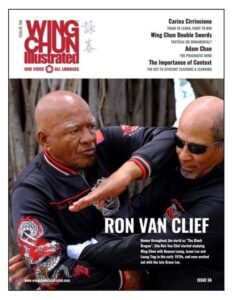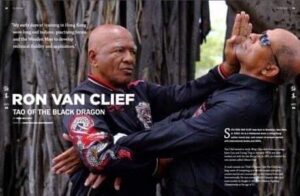 https://youtu.be/w69kJ-WRIiY